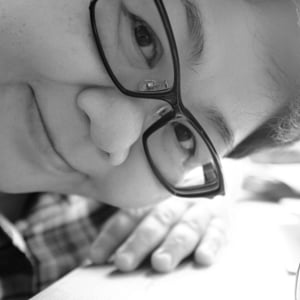 Caroline Pang
Biography
Showcasing Asia through photography with over 1,000 high quality travel images by Caroline Pang.
Photography prints are available for purchase.
Exclusive private photography tours around Asia crafted to participant's interest are available upon request.
For enquiry, please drop us an email.
ABOUT THE PHOTOGRAPHER:
Caroline Pang is a travel and documentary photographer based in Singapore.
Caroline began to discover photography sometime in the mid 90s. That was during the early part of her career in tourism and hospitality management.
She was also actively involved in developing nature-based tourism in the Southeast Asia region and promoting them worldwide.  A great deal of her time is spent outdoor, photographing the natural environment.
These experiences ignited her interest in environmentalism which led her into a career switch to conservation with an international Non Governmental Organisation, advocating for sustainable use of wetlands. Thereafter, she sets off on her own to continue her photography interest in travel and nature conservation projects.
Her commercial and editorial work have been published in worldwide media outlets.
More of her work can be viewed here: www.carolinepang.com.
COLLABORATION & COMMISSION WORK
Please drop us an email.
Contact